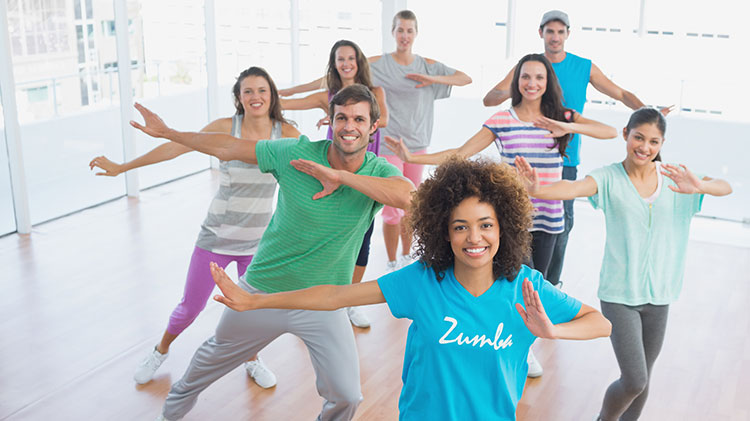 Date: May 22, 7 p.m. - 11 a.m.
The Zumba® program is a fitness-party with a contagious blend of Latin and international rhythms that provides a fun and effective workout.

Dance to great music, with great people, and burn a ton of calories without even realizing it.
Check with the instructor for class cancellation on holidays.