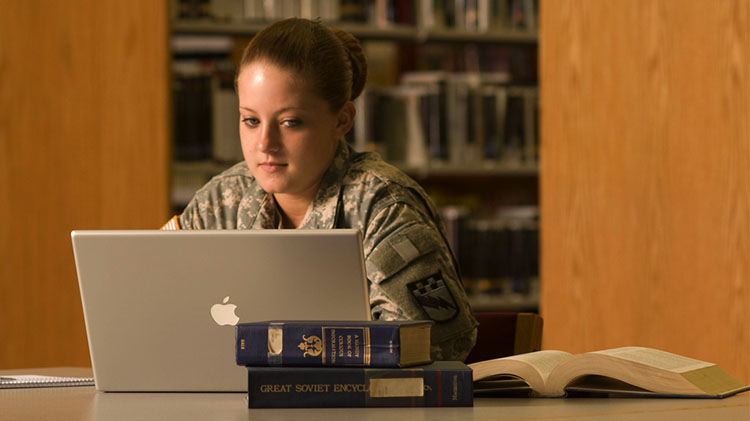 Online Resources Workshop
Date: Aug 5 2020, 2 p.m. - 3 p.m.
Library - 2nd Street Fort Irwin 92310 United States Google Map
The Fort Irwin Post Library is much more than a library. It's a place you can learn how to use the library's various online resources and applications using your laptop, tablet, or smartphone.
We offer free workshops every first Wednesday of the month for people of all experience levels and ages. Each class will offer those that attend step-by-step instruction, from downloading the application to navigating that specific resource with ease.
Learn how to use OverDrive and OneClickdigital for eBooks, audiobooks, and streaming movies
Learn a new language with Rosetta Stone
Get homework help using Tutor.com
Find research for college papers using Academic Search Premier
And much more.
Bring your own device, and we will help you become proficient with the many resources that are freely available to you and your family through the Post Library. Each workshop will cover OverDrive and up to two more online resources.
Call the library or view our Facebook page for additional event details.
Registration Info
Register by visiting or calling the NTC Post Library. There are 20 seats are available per workshop, so please register in advance.
Contact