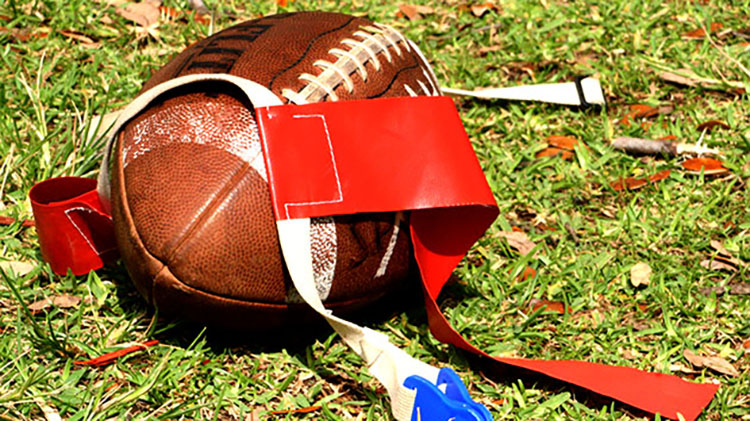 Date: Oct 10, 4:30 p.m. - Oct 12, 6:45 p.m.
This is a youth flag football clinic for youth ages 8-15. This skills clinic will be catered to youth and participants will learn how to pass, catch, and learn the rules of flag football.
Registration Info
Enrollment will be from September 11 - October 6, 2017.
Call or stop by the Youth Sports Office at bldg. 1300 located on Meuse Argonne and Normandy
Contact