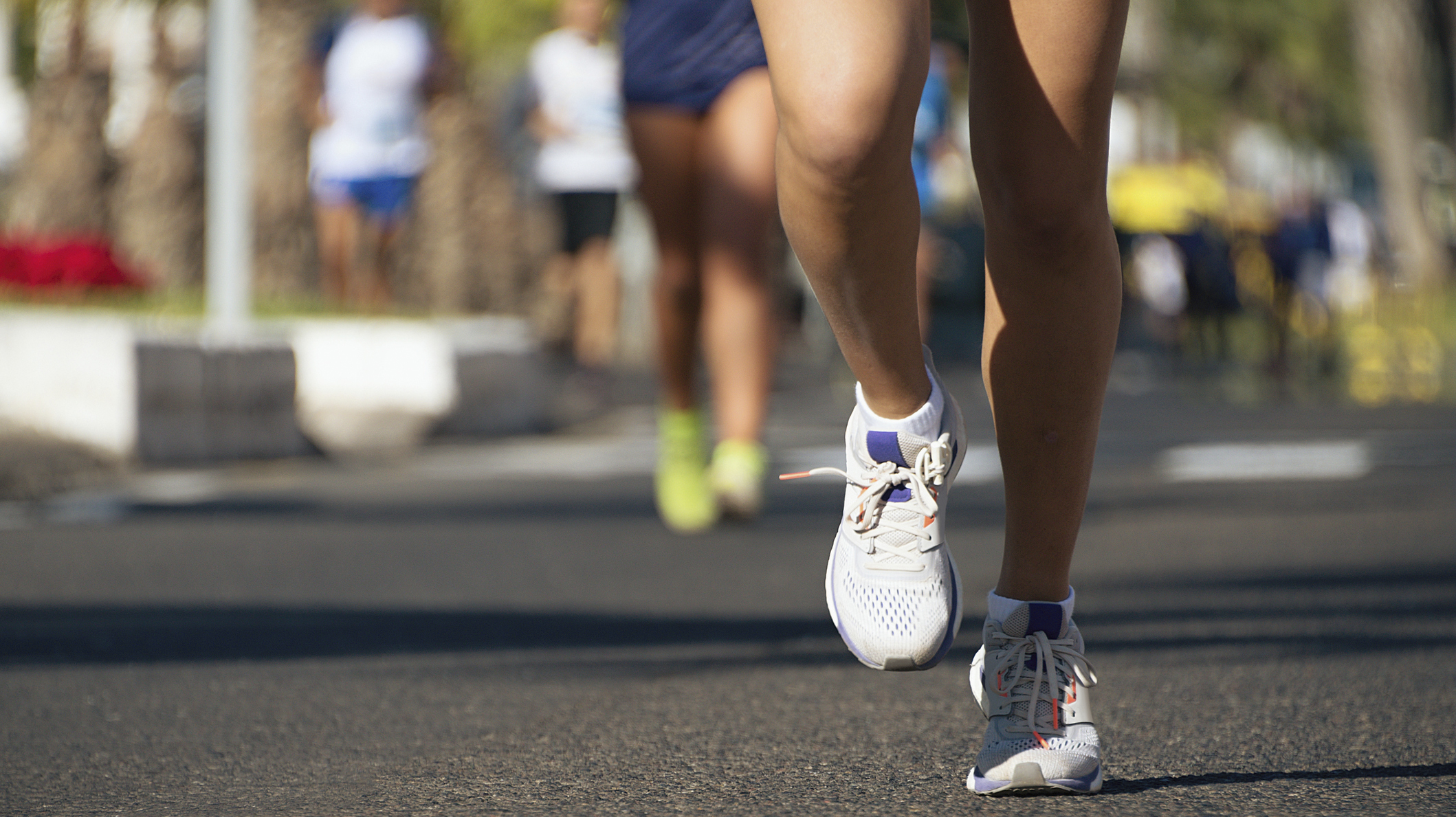 Nutra Verity Grand Opening & Run to Honor
Date: May 19, 8 a.m.
Family and MWR's Sports, Fitness and Aquatics would like to invite the community to join us as we have our official grand opening for Nutra Verity. The grand opening will have several fitness events going on. To include: Run to Honor 5K, and the Hero WOD.
Registration Info
Sign up at Memorial & Box Fitness.
Can be day of event.
Contact