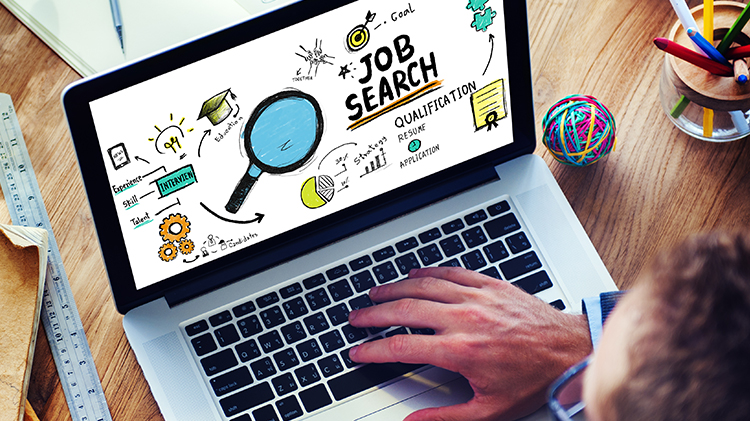 Fort Irwin Family and MWR is looking for energetic and enthusiastic new applicants with a drive to excel in the Hospitality field, specifically Custodial Worker (Janitor), NA-02 positions.

Interested applicants must go online and apply at USAJOBS. Applicants must ensure they properly complete the application form, to include work history and attach any documents (resume) that would qualify you for the position.

Applicants eligible for Military Spouse Preference (MSP) or Veteran's Preference, must properly elect their eligibility and upload documents (PCS orders or Member 4 copy of the DD214) to claim eligibility.

Incomplete applications that do not contain required documentation, or fail to show the applicant meets the qualifications for the position, will not considered.