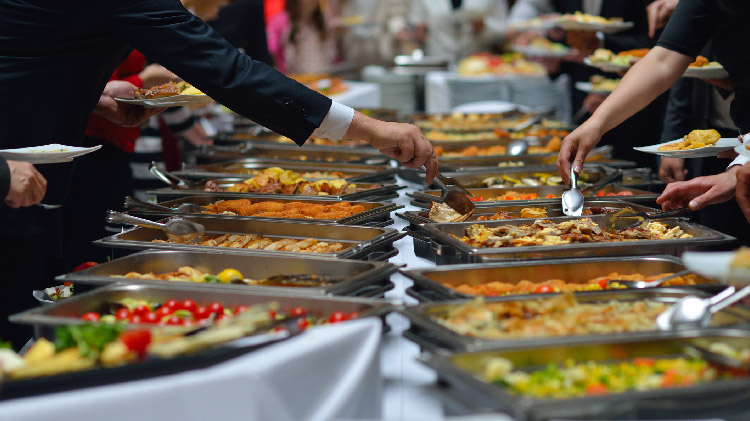 Venue Rental and Catering
Shock Wave provides the perfect space for your upcoming event. This premier location can provide the ultimate space for your Units and/or Organizational gathering, after-work socials, NCO and Officers Call and/or any type of get-together. Let Shock Wave help!
We offer venue reservation and catering services perfect for community functions such as conferences and meetings, or even smaller holiday, office, and birthday parties.
The possibilities are endless! Book today.
Take advantage of our great in-house catering and bartender services! These special services can be requested to support and help your event run smoothly.
Cost
Contact Shock Wave for prices.