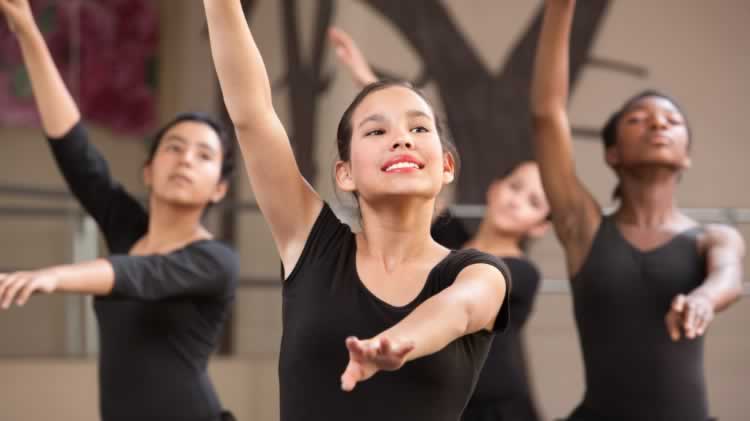 SKIESUnlimited Seeking Instructors
SKIESUnlimited Instructional Programs
SKIESUnlimited is a program that offers a variety of artistic, physical and cognitive activities for youth. Instructors are needed to teach youth of all ages in various subjects. These positions are located at The National Training Center, Fort Irwin.
Immediate openings for:
Dance

Singing/ Voice

Gymnastics

Guitar

Mixed Martial Arts

Benefits of becoming a SKIESUnlimited instructor:
Flexible scheduling after 3 p.m.
A permanent job opportunity
Rewarding & compensated positions
Great way to supplement income
Fortify the resume
For more information, contact the SKIES Program Specialist!

Qualified candidates must show certificates of training and possess experience teaching youth programs.