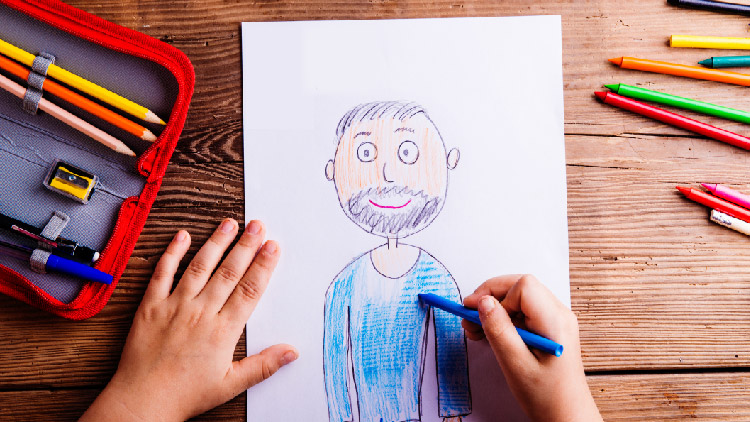 Library - Second St. Fort Irwin 92310 Google Map
Children can create a life-sized portrait of themselves. The child's outline will be drawn on a large piece of paper that they then can color their own features or individual pictures/memories/stories they want to include. Paper and craft supplies will be provided.

These life-sized portraits can be sent to mom or dad by mail while they are in the Box, deployed, TDY, etc.
Registration Info
Please contact the Post Library to schedule an individual or group Portrait of Me craft session.
Contact