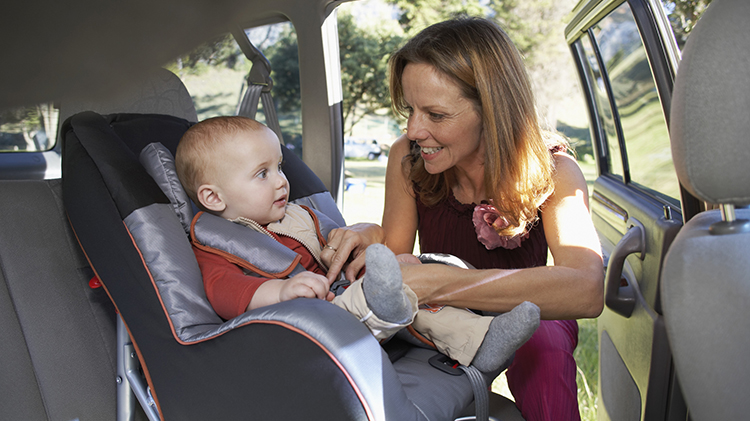 Child Car Seat (Financial Aid)
Buckling up is the single most effective thing you can do to protect yourself and your passengers in a crash. It is extremely important to make sure all children riding in your car be properly secured before every trip.

Need financial assistance purchasing a child car seat? Army Emergency Relief (AER) may be able to help.