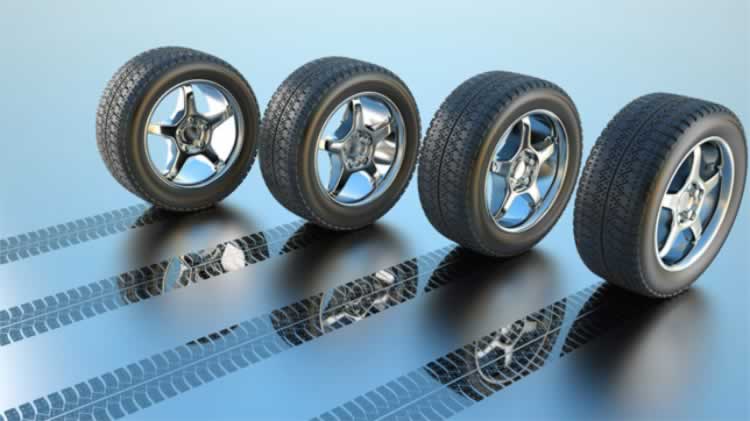 How to Safely Balance a Tire
Date: May 19, 12 p.m. - 6 p.m.
Auto Craft Shop - Langford Lake Road Fort Irwin 92310 Google Map
Learn how to safely balance a tire. This class will demonstrate where to place the balancing weights on the tire and how to utilize a tire balancer.
Registration Info
No registration required.
Contact