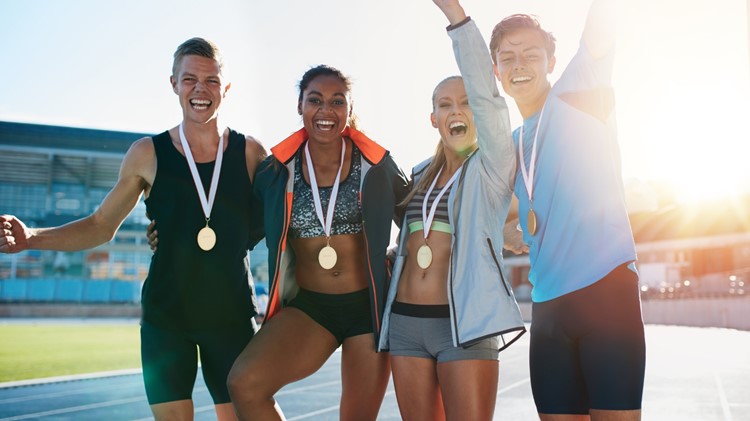 Note: This event has already passed.
Date: May 20 2017, 8 a.m. - 5 p.m.
All Fort Irwin Community Members are invited to participate in the Fitness Bazinga- the fun fitness competition to prove who has the fittest friends!

All teams are required to have 5 people, all 18 and older. Each team member will participate in one Individual Challenge, as well as the Team Relay Challenge.


Individual Challenges
Push ups (max in 2 mins)
Sit ups (max in 2 mins)
Dips (max out)
Pull Ups (max out)
Suicide Relay
Team Relay Challenge
Password Run
Animal Pentathlon
Death Lunge
Sand Bag Dash
Destiny Cards

Awards will go to the "Fittest Team" that achieves the highest score in the following categories-
Male

Female

Mix (Male and female)